Europe Plus
Europe Plus aims to promote the European Union values through school education by empowering teachers and pupils with the tools to make those values effective and practical.
Know more
CULT Committee - Teaching Common Values in Europe
According to the recommendations made by the Research for CULT Committee – Teaching Common Values in Europe back in 2017, each nation should try to find a good balance between policy steering and giving autonomy to schools. The perspective of steering expresses what society expects from all schools with regard to teaching common values. Autonomy, on the other hand, gives schools the space to develop their own pedagogical vision for developing values, within their own context, through the active involvement of teachers and students. Schools should be at the centre of their community and serve as the pedagogical engine for community development. Parents, community groups and NGOs should surround the school and partner up in educating young people. Mutual support makes education more meaningful for students and can create a strong pedagogical community.
The European Union's fundamental values
The European Union's fundamental values are respect for human dignity and human rights, freedom, democracy, equality and the rule of law. These values unite all the member states – no country that does not recognise these values can belong to the Union. We wish to carry out the project in a transnational way to reach further and apply common core European values in action within the school community in 4 different countries (Poland, Spain, Italy and Ireland) with 8 different organisations. Conscious of its spiritual and moral heritage, the Union is founded on the indivisible, universal values of human dignity, freedom, equality and solidarity; it is based on the principles of democracy and the rule of law. It places the individual at the heart of its activities, by establishing the citizenship of the Union and by creating an area of freedom, security and justice.
The Union contributes to the preservation and to the development of these common values while respecting the diversity of the cultures and traditions of the peoples of Europe as well as the national identities of the Member States and the organisation of their public authorities at national, regional and local levels; it seeks to promote balanced and sustainable development and ensures free movement of persons, services, goods and capital, and the freedom of establishment. To this end, it is necessary to strengthen the protection of fundamental rights in the light of changes in society, social progress and scientific and technological developments by making those rights more visible.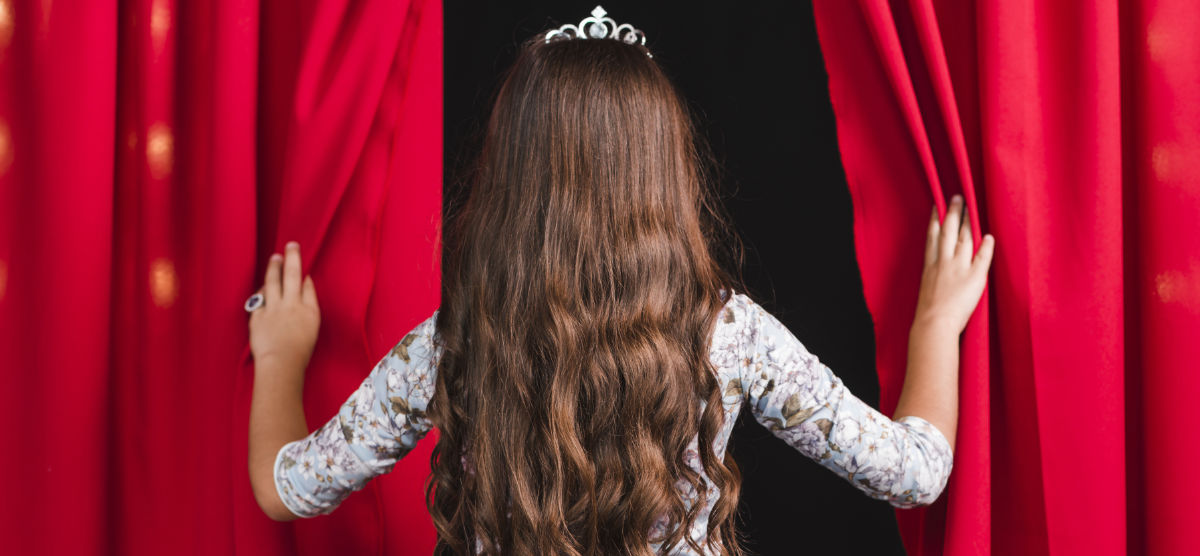 Some of our key objectives are:
Stimulating teachers to acquire content knowledge about values and knowledge about learning and teaching these values.
Acquisition by teachers of value-related skills and learn how to help students reflect, enter into dialogue with others and develop democratic skills.
Support teachers in dealing with controversial issues, in particular, by offering collegial support and profound expertise on the content involved.
Provide teachers with possibilities to experience the values of the European Union themselves, as well as value teaching and learning processes, in local, national and international settings.
Identifying core European values and learning goals for students in a cross-curricular way.
Detecting opportunities and dangers for students during the learning process of common European values.
Making students as well as all teachers aware of the need for developing and exemplifying common European values.
Creating effective tools to be used in by teachers and educators to motivate and engage their students with core values.
Creating theatre plays led by teachers to be enacted in schools by students for the entire school community.
Awareness of opportunities that common European values will bring to future generations.
Development of materials based on box of values to implement exercises and games.